Boast, is at home in Bermondsey, London Bridge, and just a stones throw from Londons Iconic Tower Bridge. Famed for its Tanneries, Bermondsey was once a thriving dock and a hive of industrial and commercial activity. Operating on the site of an old tannery, Boasts ancestry and heritage spans three generations, our co-founders have enjoyed successful careers in design, engineering and manufacture.
Today Boast is a hands on, design-led company and whilst prioritising innovation and forward thinking we remain true to our roots. Over the last decade or so, Bermondsey has re-emerged as Londons new home to the arts and to the creative. It's the go to place for architects, designers, artists and sculptures, buzzing with bars, cafes, studios and galleries, it really is the place to be.
What better place for Boast to call home.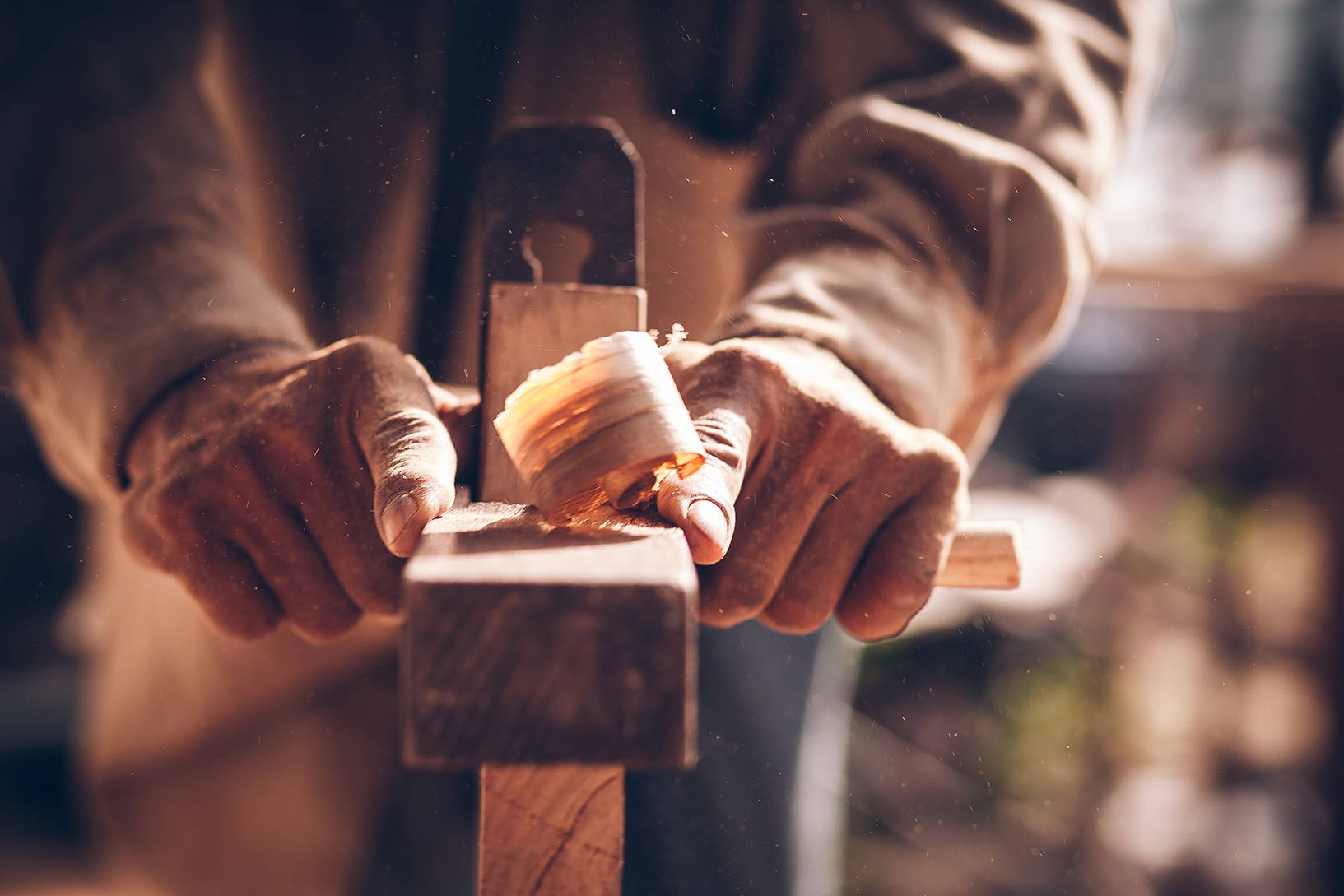 Made By Humans - Not Machines
Its all about the creative. Each piece is unique and tells its own story, handcrafted by accomplished artisans from the United Kingdom and around the world. At Boast, we use only selectively sourced, sustainable and reclaimed materials.
Not shackled to big fancy machines, we don't do mass production and are able to produce in limited batches, constantly bringing new ideas to you, the customer.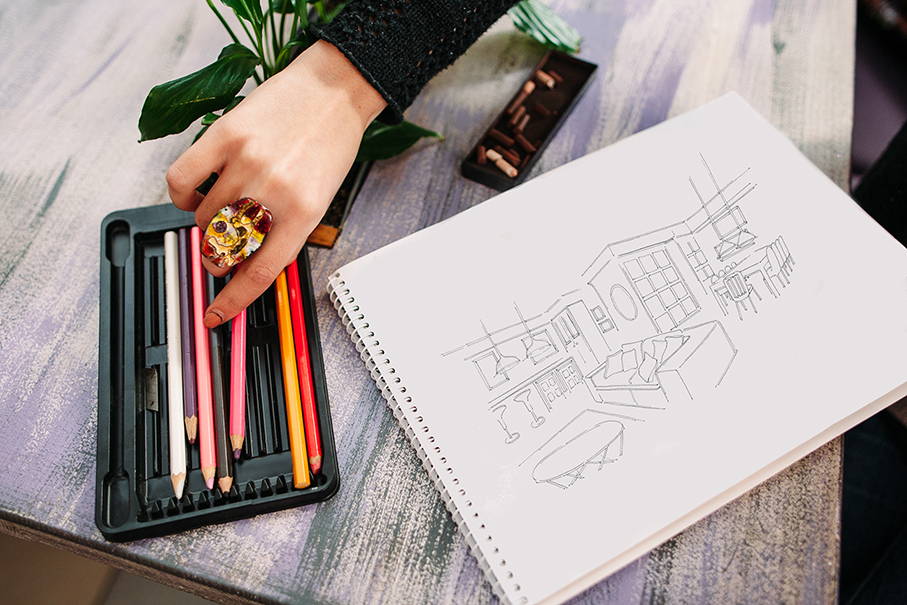 Our Illustrations
At Boast, true to our ethos, we are forever on the look out for pure talent and creativety, and when we find it, we embrace it.
Handpainting in water colour, Yasmine Ellis is responsible for all of our website illustration. She is a brilliant and versatile artist and we find her work irressitable.
We hope that you will feel the same.