£0
Comfy Roll
The Comfy Roll Mattress is conveniently packed in a tight vacuum sealed bag for ease of transport. Featuring a removable and washable outer cover over a comfortable medium density reflex foam core. The low profile of 12.5cm (5 inch) makes the Comfy Roll Mattress perfectly suited to the Julian Bowen range on Children's Beds and Bunks. Comfy Roll is manufactured in the UK to the highest possible standards.
Removable Washable Soft Touch Fabric Cover
Reflex Foam Core - Medium Density
Vacuum Packed and Rolled for Ease of Transport
12.5cm (5 inch) Low Profile - Perfect for Bunk Beds and High Sleepers
Made in the United Kingdom
Mattress depth 12.5cm
Single (90cm): 190.5cm D x 91.5cm W x 12.5cm H
Made in Blighty!
Its all about the creative. Each piece is unique and tells its own story, handcrafted by accomplished artisans from the United Kingdom and around the world. At Boast, we use only selectively sourced, sustainable and reclaimed materials.
Not shackled to big fancy machines, we don't do mass production and are able to produce in limited batches, constantly bringing new ideas to you, the customer.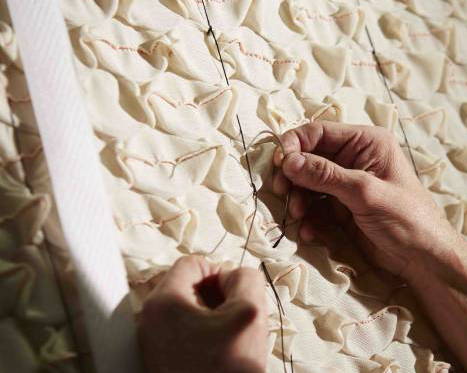 Natural Fillings Only Please!
At Boast, true to our ethos, we are forever on the look out for pure talent and creativety, and when we find it, we embrace it.
Handpainting in water colour, Yasmine Ellis is responsible for all of our website illustration. She is a brilliant and versatile artist and we find her work irressitable.
We hope that you will feel the same.